Global Trade and Logistics Solutions
Even though today's transportation and logistics industry has globalized and adopted technology for many purposes, it still relies heavily on such paper documents as Bills of Lading, Delivery Receipts, Commercial Invoices and Claims Forms to convey information.  Found at various stages of the supply chain, these documents are typically printed out and then manually keyed in to another electronic system.  Unfortunately, this manual data entry translates into information delays, human errors and hours of redundant labor.
Document Capture & Form Processing Solutions automatically extract business-ready data from paper, facilitating transactions and increasing visibility into business processes.  It also supports Dematerialization to manage all documents, communications, processes, records in One Centralized Platform.  By introducing our solution, organizations automate the capture and movement of documents and extraction of data to simplify logistics processes from end-to-end and remove delays.

Solution Highlights
Document Capture
Instantly digitally capture document in various formats
Automatically capture the data from documents
Deliver critical document and data automatically to the right hands at the right time
Single Repository
Relate associated documents automatically
Associate the document with the data by integrating with line of business applications, such as warehouse inventory management system, customs systems, etc.
Automation
Check the document and data to match and verify the values
Automate invoice approval and payment processes
Send out the notifications and reminders to designated users
Compliance
Keep an audit trial of every document in the system
Retain documents for required period of time to comply with regulations
To Address Market Challenges
Complex documentation needs

Supply chain complexity

Paper-based records

Manual processes

Extremely competitive pricing pressures

Obsolete and disparate IT platforms

Compliance with regulations
Automates the extraction of business-ready data from documents for all logistics related companies.
Increase the Efficiency of Document Flows
Accounts Payable
Swift invoice processing for accurate and timely payment of suppliers' invoices.
Customs Documents
Automatic classification and validation of data from Bill of Lading line items, Certificates of Origin, Commercial Invoices and more.
Shipping Documents
Fast and highly accurate recognition of shipping instructions, waybills, receipts and orders for identifying cargo.
PODs (Proof of Delivery)
Capture and submission of Delivery Receipts and signed Bills of Lading via mobile phones.
Company Chop Image Verification
Capture the image of company chop and verify the name on company chop is same as that on the Delivery Note.
Technical Documentation on Vehicles
Swift capture, processing and digital archiving of all necessary documents for trucks, trains, ships, airplanes and their components.

Speed transactions and make operations more efficient.
Automates the extraction of business-ready data from documents for shipping companies, customs brokers, terminal operators and more.
Solution Benefits
Shortens the "Last Mile" in Goods Delivery
Timely capture of proof of delivery provides transparency and awareness of when goods are delivered, lowering operational costs by up to 28%.
Initiates billing processes from delivery persons' mobile phones through automatic capture of delivery receipts via mobile camera.
Provides signed copies of delivery documents in real time along with a shipper or receiver of goods via existing electronic systems.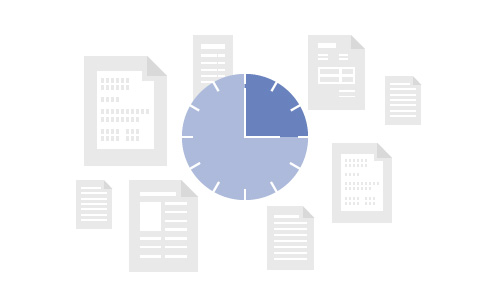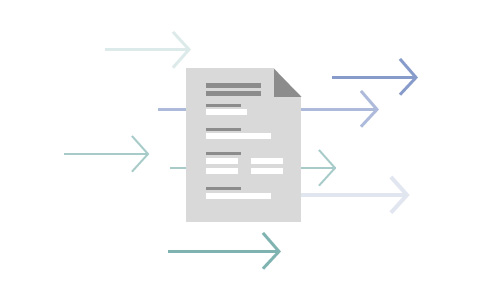 Speeds Processing of Customs Forms
Automatically extracts tariff and product information for every line item in a shipment, saving time and eliminating errors.
Exports data from automatically processed documents to electronic systems for filing via the Automated Broker Interface (ABI).
Validates captured data against existing databases and business rules to ensure their integrity, enabling operators to focus on dealing with exceptions.
Increases Efficiency of Accounts Payable
Streamlines invoice processing in your AP department to improve forecasting, budgeting and grow business without adding headcount.
Helps maintain good relationships with suppliers by enabling timely and accurate invoice payment.
Captures invoice data with line items; matches them to POs and packing slips for automated validation and payment.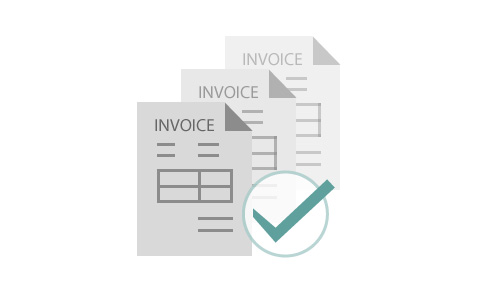 Customer Experience Sharing
With ABBYY FlexiCapture e-docs UK processes 100,000 Proofs of Delivery a week for NFT Distribution.