Cash Flow Management System – Accounts Payable
Our Accounts Payable solution streamline AP processes, maximizing the benefits achieved by efficient and precise invoice processing.  The solution is designed to meet the needs of accountants and controllers, helping them address the challenges involved in AP automation and optimization initiatives.  Reducing manual operation and the amount of administrative effort involved in processing invoices, it enables accounting staff to focus on strategic activities such as analysis, planning and forecasting.
Capture for Everything
Regardless of how documents are received, OnBase captures, organizes and delivers them, along with supporting content, to the appropriate individuals for review, coding and approval.
Access from Anywhere
Users access invoices and related content from their familiar ERP application, email inbox or mobile device, accelerating decision making and driving processes forward.
Work Distribution Management
With real-time dashboards, managers have increased visibility into the status of invoice processing, easily identifying bottlenecks and adjusting workload distribution.
Document Routing & Matching
OnBase automates several key AP business processes, including routing to appropriate business units, three-way matching and posting to accounting applications.
Reduce manual tasks and administrative effort when it comes to processing invoices.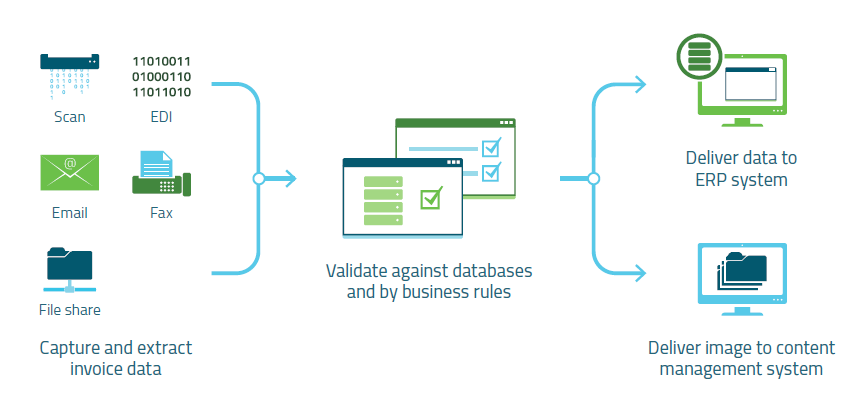 Automated Invoice Data Capture
Submission of an invoice to the capture system (either from a scanning device if the invoice is paper-based, or from an electronic file or an email message) initiates the process of capturing and validating its data.
Invoice-PO Data Matching
Auto matching can include matching an invoice's data against contracts, purchase orders and packing slips, verifying the vendor in the ERP system (SAP, Oracle, Sage, Microsoft Dynamics, etc.) and checking for compliance with internal business rules.
Workflow & Exceptions Handling
Compliant invoices (that match purchase orders and delivery of goods records) can be paid automatically in a "touchless" or straight-through process (STP). Exceptions are either routed for approval or to the exceptions workflow.
Integrate with Any ERP
Integrates with over 500 applications via a variety of integration options, allowing organizations to focus on improving business processes rather than custom coding.

ABBYY Invoice Capture for Accounts Payable
1.5X shorter invoice processing cycle. Half the cost per invoice.
Solution Benefits
Increase Visibility
Capture invoices automatically at points of arrival, regardless of their format or medium. Have them queued for processing immediately with full visibility for your AP staff.
Reduce Cost per Invoice
Reduce manual data entry, eliminate redundant operations, and avoid costly human mistakes with automated data capture and validation. Take full advantage of early payment discounts.
Control the Approval Cycle
Empower your approval workflow with the intelligence of captured invoice data and route invoices to the right approvers automatically. Eliminate the problem of misplaced, mishandled or forgotten invoices.
Optimize Smartly
Optimize invoice capture with minimal investment and disruption to your established AP practices. ABBYY feeds your existing ERP, workflow or business intelligence tools with data, making them more informative and useful.
Better Budgeting and Forecasting
Captures invoices directly at point of entry, giving AP departments early awareness of their arrival
Improves the quality of data in ERP systems by introducing structured processes for entering new vendors and validating existing vendors
Provides better visibility into invoice statuses, due dates and payment liabilities, simplifying audits and improving forecasting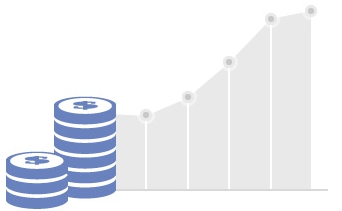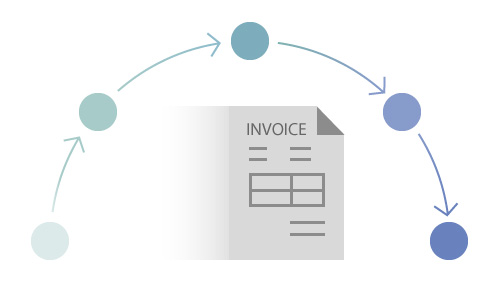 Higher Operational Efficiency
Eliminates extra administrative work by making each invoice visible throughout an organization's approval cycle
Reduces the time spent dealing with recurring invoices by processing correct ones automatically – enabling operators to focus on exceptions, and to resolve them fast
Reduces purchasing costs by avoiding late charges and leveraging dynamic discounting
Governance and Compliance
Mitigates risks with automatic checking of invoice completeness, matches invoices to contracts and purchase orders, and ensures compliance with organizational rules
Ensures early fraud detection with automatic validation of the invoice sender, and alerts about discrepancies between ERP data and invoice information
Stores invoices as digital forms, eliminating paper and enabling fast search and access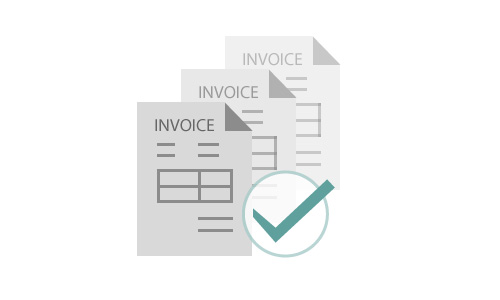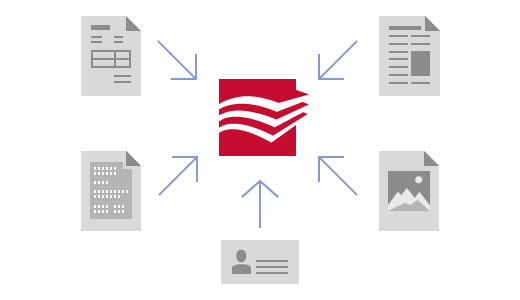 Centralized Processing
Centralized processing of all paper, TIFF or PDF invoices has the additional benefit of transparent monitoring – which helps to identify bottlenecks and further improve operational efficiency.