Procurement & Purchasing Solutions
Our solutions make it easy for your organization to compile, manage and track vendor documentation.  All information is stored in the OnBase document repository, providing users with immediate access to information when needed.
Further optimizing procurement and purchasing processes, our solutions track any required documentation and allows users to quickly run reports to see what information is missing across your entire supply chain.
 Typical Solutions
Contract management
Contract management touches the entire organization, from sales and marketing to procurement and human resources. But, it can be costly when businesses underestimate its significance.
Requisition approval
Requisition approval solution allows you to store electronic copies of all documents so they can be accessed at any time directly from your company's ERP.
Vendor management
Vendor Management solutions can manage all of the documents associated with that vendor, creating a single, centralized view of all vendor information.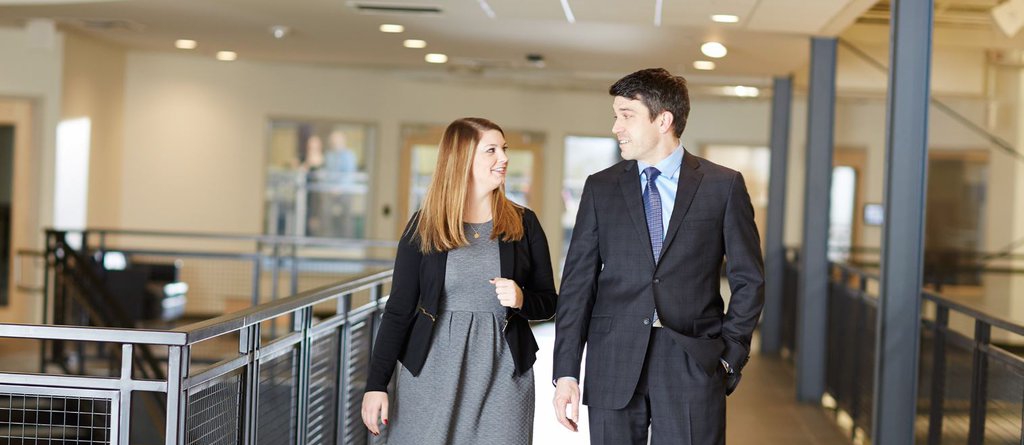 "Getting a requisition approved used to take three weeks, sometimes longer.
Now, we complete most requests in only three days. Most importantly, we're sure everyone followed the right procedures and can prove it with audit trails."
– Cathy Kowalski, materials manager system specialist, The MetroHealth System
Solution Benefits
Speed up the purchasing process with OnBase for purchase requisitions
The Procurement & Purchasing Solution streamlines the purchasing process. OnBase can route purchasing information to managers and your procurement team for approval, changes or denial, and even include charge code entry capabilities.
Since OnBase integrates with ERP systems  – including SAP®, Lawson®, PeopleSoft®, Oracle, JD Edwards and Dynamics – all purchasing data can be automatically entered for the creation of purchase orders. In addition, the OnBase Purchase Requisition solution allows you to store electronic copies of all documents so they can be accessed at any time directly from your company's ERP.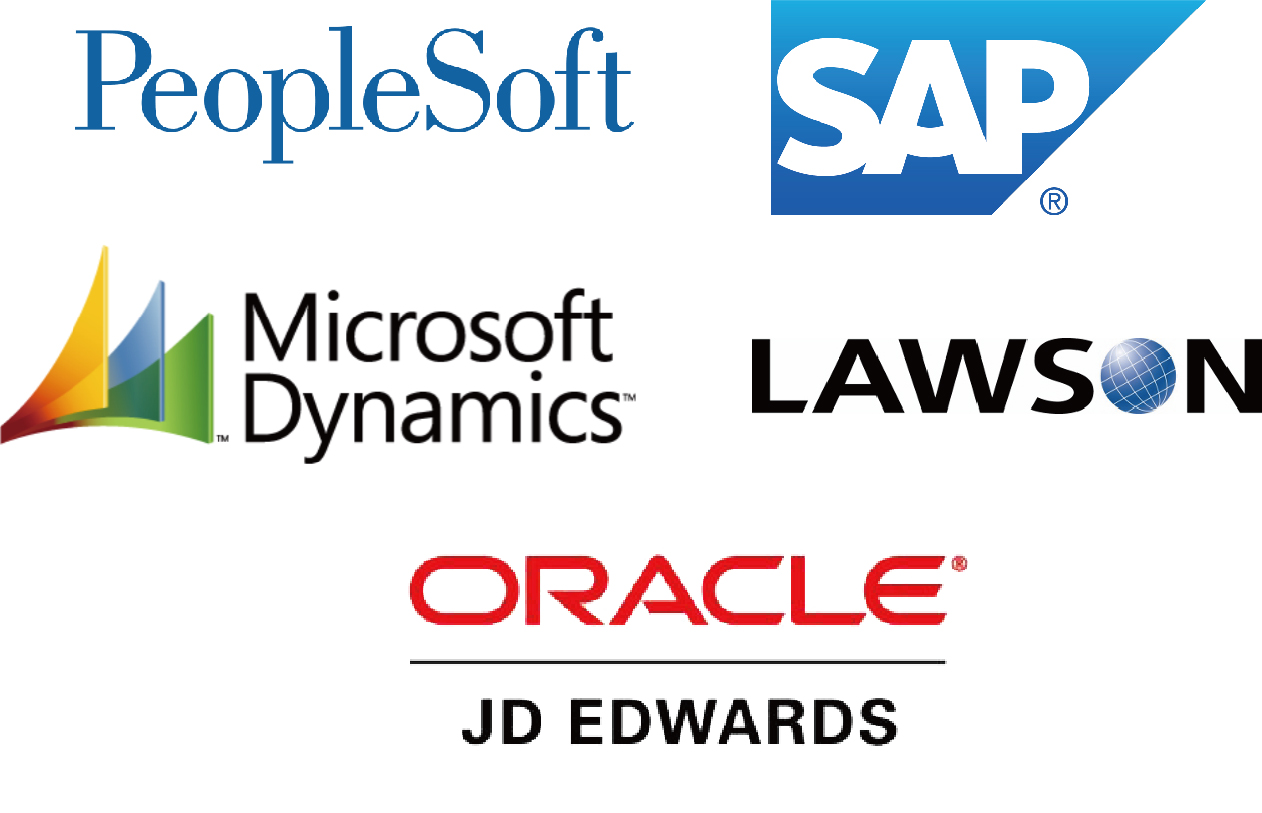 By providing your staff with instant access to the information they need – including price quotations, invoices, proposals and more – without leaving their familiar application, processing and problem solving is sped up considerably. Purchasing is quicker, easier and more accurate. Overall, the preparation put into an accurate purchasing cycle will result in fewer problems and a more manageable invoice processing cycle.
And, with ShareBase by Hyland, you can easily and securely share relevant purchasing documentation with vendors to speed processing even further. The natural interaction between ShareBase and OnBase allows for automatic sharing of proposals, quotes, and invoices as part of the purchase requisition solution, inside and outside of your organization and regardless of whether recipients have access to OnBase.