Business Card Software | ABBYY Business Card Reader
ABBYY Business Card Reader for Windows automatically captures text from business cards and converts it into data for direct export to your contact database. Eliminating the need for manual data entry, it saves time and enables you to act on the information in business cards faster than ever. And there's no need to purchase new hardware, since the application works with virtually any scanning device.
Eliminate Manual Data Entry
The superior accuracy of Business Card Reader enables you to digitize business cards in a few simple steps.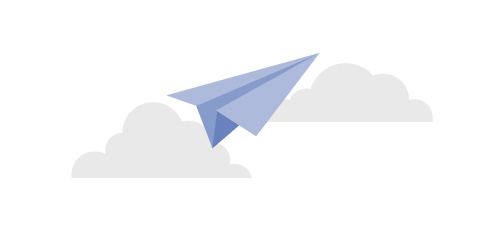 Save Time for More Important Business
Process cards fast with the ability to scan and convert up to 10 business cards at a time with a flatbed scanner.
Put Your New Contacts Within Easy Reach
Export contact information directly to Microsoft®Outlook® and Salesforce®.